Sedation Dentist – Addison, NY
Helping Dentistry Patients with Dental Anxiety Relax
Millions of Americans have dealt with dental anxiety. Sometimes, these fears are easy to overcome, but in other cases, they can be severe enough to prevent a dental patient from getting the treatments their smile needs. Avoiding dental visits can put your teeth at risk, and that's why we encourage you to ask about sedation dentistry when you contact the team at Addison Family Dentistry. With the help of our sedation dentist in Addison, NY, you'll have an easier time achieving and maintaining a healthy grin.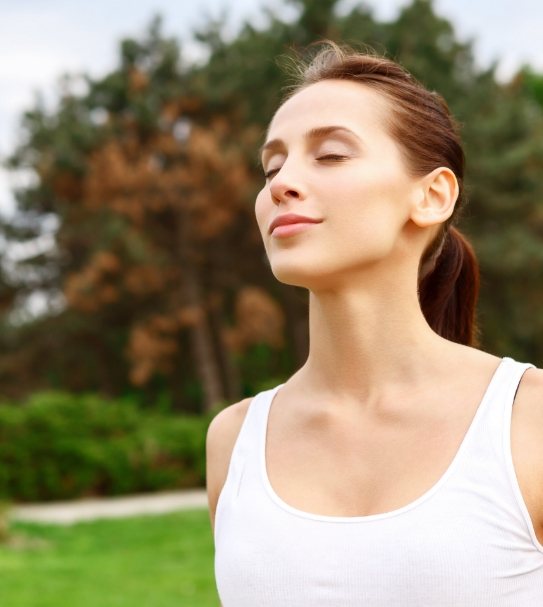 Why Choose Addison Family Dentistry for Sedation Dentistry?
Dentists with 60+ Years of Combined Experience
Painless, Needle-Free Anesthetic with The Wand™
Upbeat, Compassionate Dental Team
Oral Conscious Dental Sedation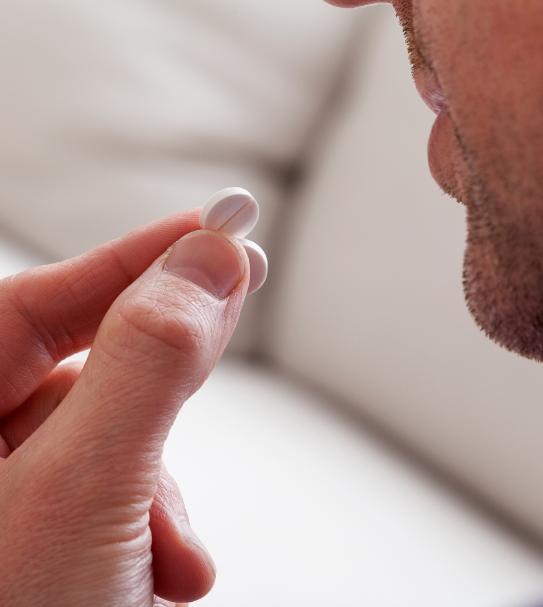 With oral conscious sedation, our dentists will prescribe a potent anxiety-relieving pill for you to take before your procedure is set to begin. By the time its effects kick in, you'll feel so deeply relaxed that we'll be able to complete your treatment without issue. You'll be awake enough to respond to our requests, but your memory of the appointment may be fuzzy. You'll likely remain groggy for several hours afterward, so you'll need someone to drive you home.