Children's Dentist – Addison, NY
Gentle Care for Addison's Growing Smiles
At Addison Family Dentistry, we'd love to serve all members of your family, including the youngest ones. Toddlers, children, and teenagers have oral health needs that are distinct from those of adults, and we're happy to meet them. Our gentle dental team and children's dentist in Addison, NY will give your child a pleasant, productive experience at every appointment, creating positive memories of the dental office. Plus, we'll work to instill healthy dental habits early on, hopefully leading to a lifetime of healthy smiles. Call our friendly dental team today to schedule your child's appointment!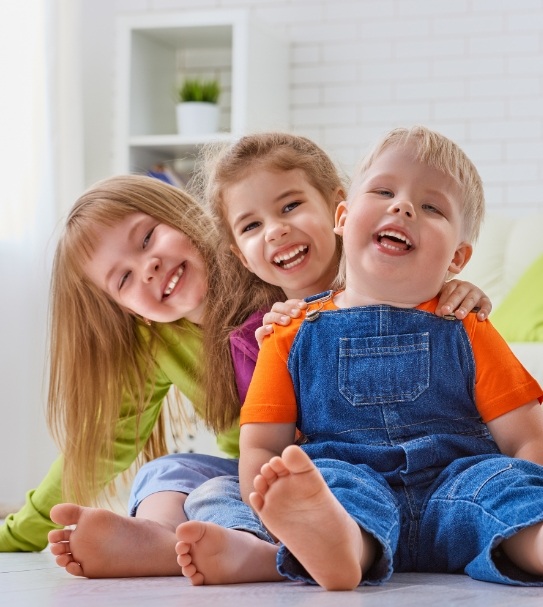 Why Choose Addison Family Dentistry for Children's Dentistry?
Upbeat, Compassionate Dentists & Team
Convenient, Easy-to-Reach Dental Office Location
Digital Impressions for Comfortable, Effective Mouthguards
Dental Sealants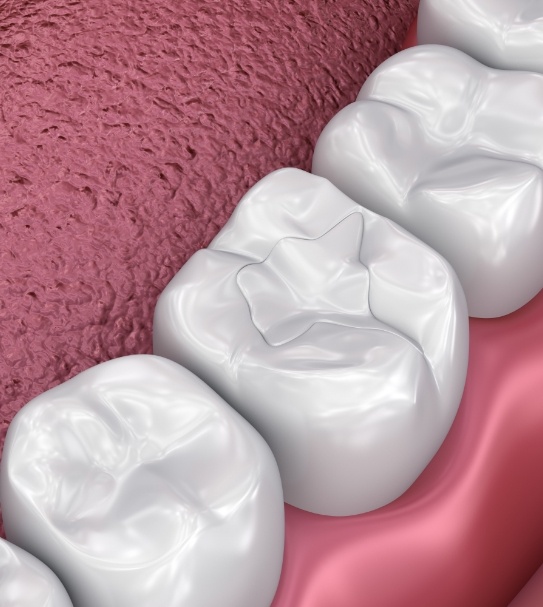 The teeth toward the back of the mouth can be hard for kids to reach when brushing, and their deep grooves can trap food particles, creating a double whammy where their risk of decay is high. That's why we often recommend dental sealants to protect these at-risk teeth. As part of your child's visit, we can take a few minutes to painlessly apply a thin composite resin over the chewing surfaces of the back teeth, which helps to seal out harmful debris and bacteria for many years to come.
Silver Diamine Fluoride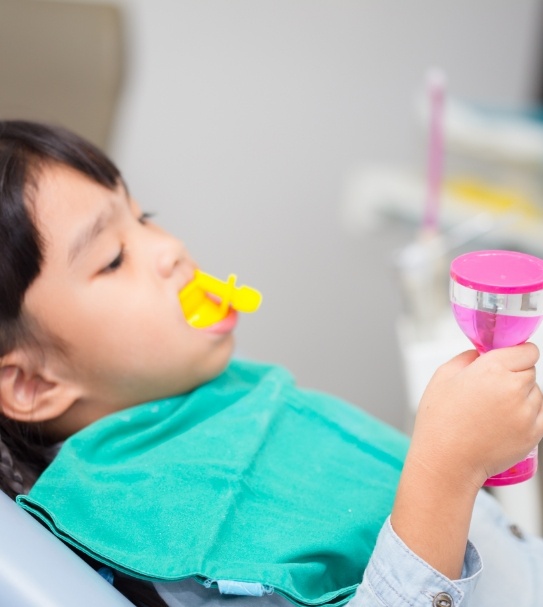 If your child has a cavity, it might not necessarily need a filling. When caught early enough, we may be able to stop it in its tracks with silver diamine fluoride instead. This potent form of fluoride eliminates the harmful bacteria while simultaneously reinforcing the enamel, preventing the decay from harming the tooth. In this way, we can help your son or daughter retain as much of their natural smile as possible.
Athletic Mouthguards / Sportsguards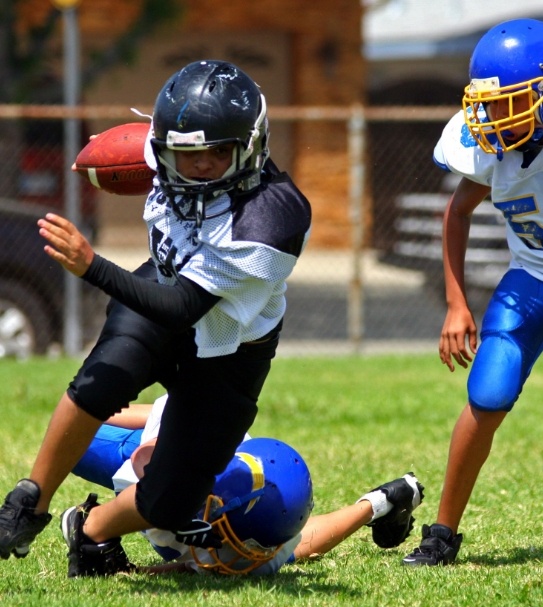 You probably already know the importance of your child wearing a helmet when playing sports, but their smiles might also be at risk during sporting events. For this reason, we cannot recommend enough that your child wear an athletic mouthguard, also known as a sportsguard, to protect their teeth from injury. Mouthguards are available over the counter, but our custom guards are more comfortable, making your child more likely to wear one.