Preventive Dentistry – Addison, NY
Protecting Smiles of All Ages
It's never a good idea to avoid seeing the dentist until something is wrong. Tooth decay, gum disease, and other oral health problems usually don't cause discomfort until they've already reached an advanced stage. Instead, it's best to see the dentist twice a year, so these issues can be identified early on and treated with the most conservative methods possible. Contact our team at Addison Family Dentistry today to schedule your next visit for preventive dentistry in Addison, NY!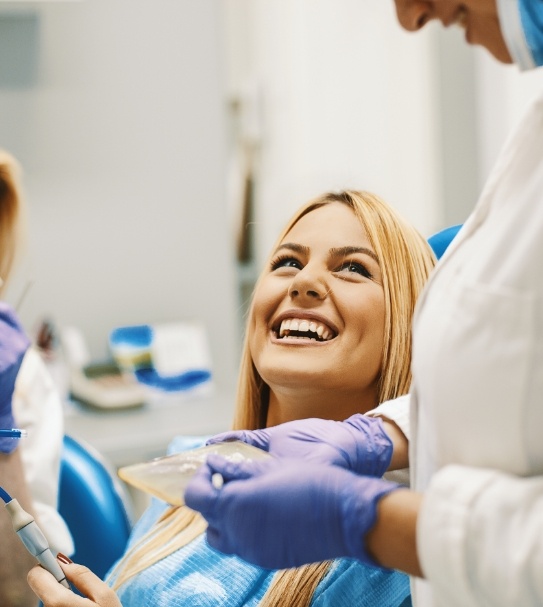 Why Choose Addison Family Dentistry for Preventive Dentistry?
Convenient, Easy-to-Reach Dental Office Location
Gentle Dentists with 60+ Years of Combined Experience
State-of-the-Art Dental Technology for Precise Care
Dental Checkups & Teeth Cleanings
We recommend that you have your teeth and gums examined by one of our dentists every six months, even if your mouth feels fine. With our digital X-rays and cavity detection system, we can determine if any oral health issues are developing without your knowledge. From there, we can schedule a follow-up appointment for treatment. Our hygiene team will also professionally clean your teeth to get rid of plaque and tartar, which are often the root cause of cavities and gum disease.
Oral Cancer Screenings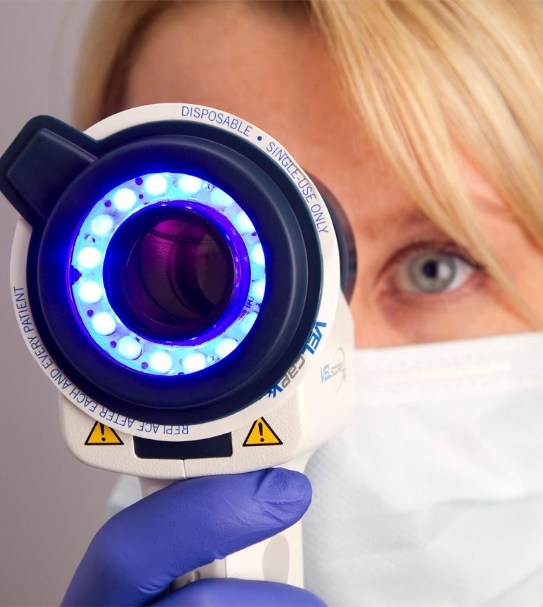 As important as it is to keep an eye out for tooth decay and infections, our team also screens for something that could be much more dangerous: oral cancer. More than 50,000 people in the U.S. are diagnosed with this condition every year, and since many cases aren't caught until the later stages, it's all too often fatal. During your regular checkups, we'll look for any unusual lumps or patches in your mouth and throat that might point to oral cancer, and we'll perform a biopsy if we detect anything.
Gum Disease Treatment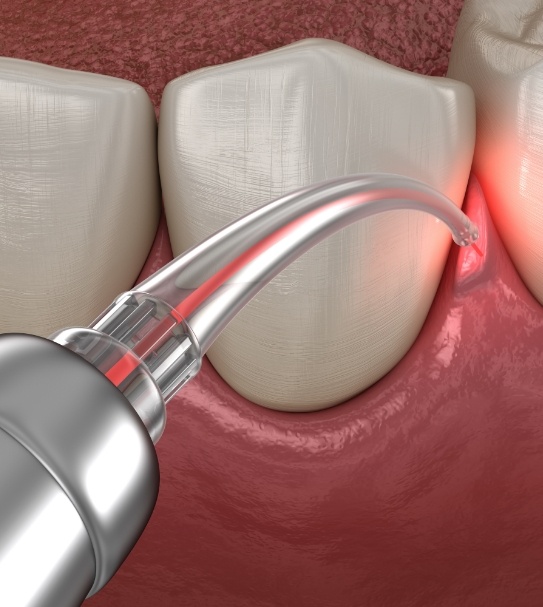 Did you know that periodontal (gum) disease is even more common than cavities? About half of all adults in the U.S. currently have some form of gum disease, but just because it's common doesn't mean it's harmless. Bacteria could weaken the tissues supporting your teeth and lead to gum recession, tooth loss, and even overall health problems. If our dentists find signs of gum disease, we'll plan to treat it early on by performing a dental deep cleaning to remove built-up plaque and tartar.
Fluoride Treatments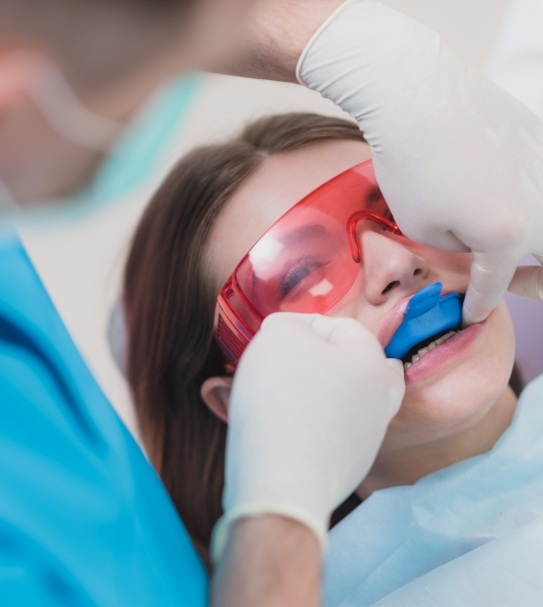 One of the easiest ways to keep your teeth healthy is to make sure they're exposed to fluoride on a regular basis. Fluoride makes your tooth enamel stronger, decreasing the likelihood that cavities will develop. You can normally get fluoride from eating certain fruits and vegetables, using fluoridated toothpaste, and even from drinking tap water. For extra protection from cavities, our team can apply a concentrated fluoride varnish directly to your teeth during your checkup.
Nightguards for Bruxism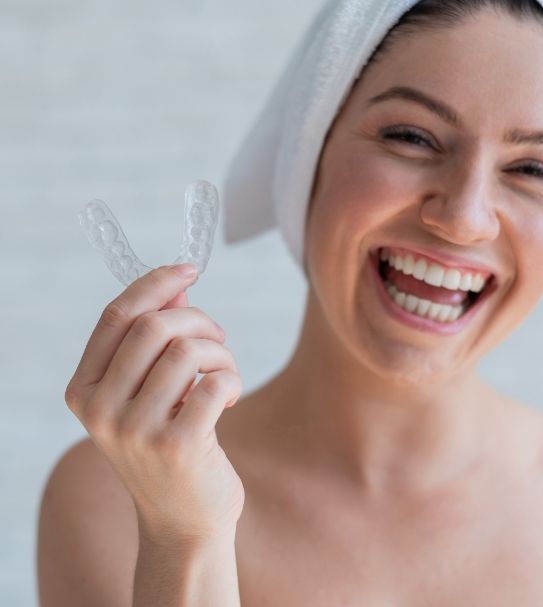 Believe it or not, you could be damaging your teeth while you're sleeping without even realizing it! Many people clench and grind their teeth during slumber; this condition is called bruxism, and it can wear down your teeth to the point where they become more susceptible to chips, cracks, sensitivity, and decay. If we find signs of bruxism, we can provide a nightguard that fits comfortably over your teeth, preventing your upper and lower arches from wearing each other down.