Restorative Dentistry – Addison, NY
Let Us Fix Your Damaged Smile
Over the course of your lifetime, a lot can happen to your teeth. They might become worn down from the forces of biting and chewing every day. They might become chipped or cracked because you bit down on something too hard or because you were in an accident. They might become decayed if you don't brush and floss enough. No matter how your teeth sustained damage, our dentists at Addison Family Dentistry are here to make your smile function just like it used to. Call us today to learn more about your options for restorative dentistry in Addison, NY.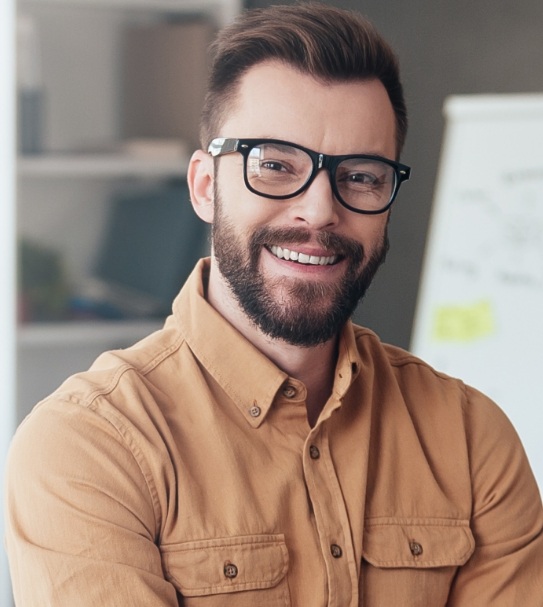 Why Choose Addison Family Dentistry for Restorative Dentistry?
Convenient Same-Day Dental Crowns Available
Digital Impressions Without the Messy Putty
Needle-Free Anesthetic Via The Wand™
Dental Crowns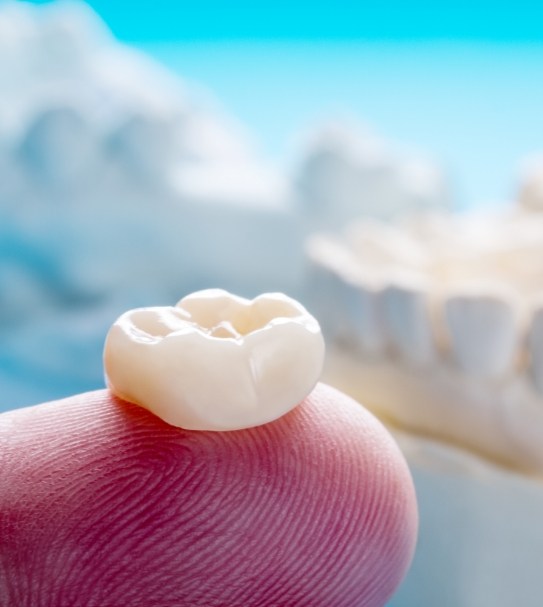 A tooth that has been badly damaged can often be saved with a dental crown. This "cap" will fit directly over the part of your tooth above the gumline, and it will protect the tooth from further harm while also feeling like a natural part of your grin. We can provide traditional gold crowns for teeth in the back of the mouth. However, we also offer EMAX, zirconia, or porcelain-fused-to-metal crowns for teeth that are visible in your smile, as we can shade them to precisely match your other teeth.
Tooth-Colored Fillings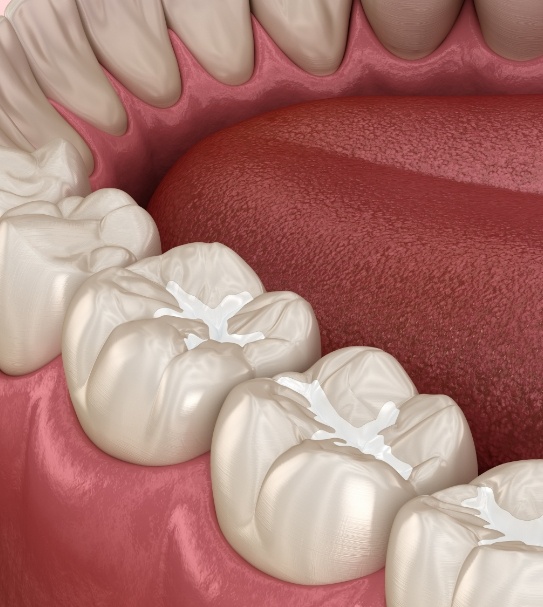 If you've previously gotten a silver filling, then you're probably all too familiar with feeling self-conscious of a dark gray spot in your smile. Not only do metal fillings cause aesthetic issues, but they might damage the tooth in the long run. Tooth-colored fillings solve both of these problems at once. Made from composite resin, they can be color-matched to blend in with your teeth; they also don't require as much enamel to be removed, making them the more conservative option.
CEREC One-Visit Dental Crowns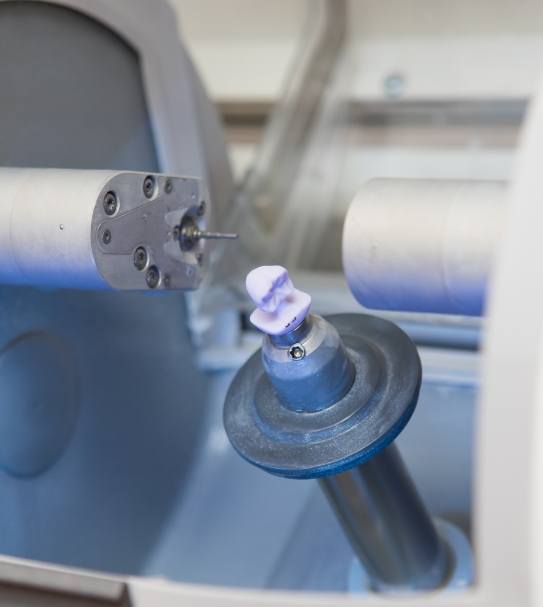 At most dental offices, you'd have to wear a temporary crown for several weeks while your permanent one is created in an offsite lab. Thanks to CEREC technology, we can create and place dental crowns in just one visit to our dental office. After capturing digital impressions of your teeth, our in-house milling machine fabricates the crown from a solid block of pressed ceramic. This process only takes about one hour. Then, we can place the crown, which is just as durable and lifelike as traditional crowns while being more convenient.